Get ready to wet your pants!, EPIC RAP BATTLES OF CREEPYPASTA!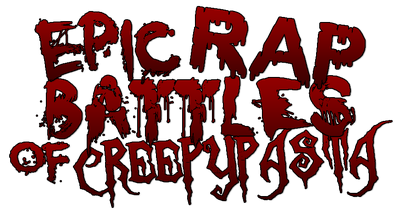 We are the Epic Rap Battles of Creepypasta Wiki. This is a wiki about the Epic Rap Battles of Creepypasta that anyone can edit. Have fun, and as always, edit on! Before you continue, please make sure to follow our rules here
        Note: This wiki made by fans for fans, so please, unless is confirmed by the original creators of ERBoCreepypasta, don't take any content here as official.
Hint of ERBoCP #24:
Corrupted Consoles
Content
Contribute
To write a new article, just enter the article title in the box below.
Featured Poll
What Should be the next ERBOCreepypasta Matchup? Choose Wisely...( Official Facebook Poll )
Join the Network!
Contact
If you have any questions, contact a bureaucrat, adminstrator, rollback, or chat mod!
Administrators
Kyle J. (Inactive)
Mynameisnotchuck101 (Inactive)
MixMassBasher (Inactive)